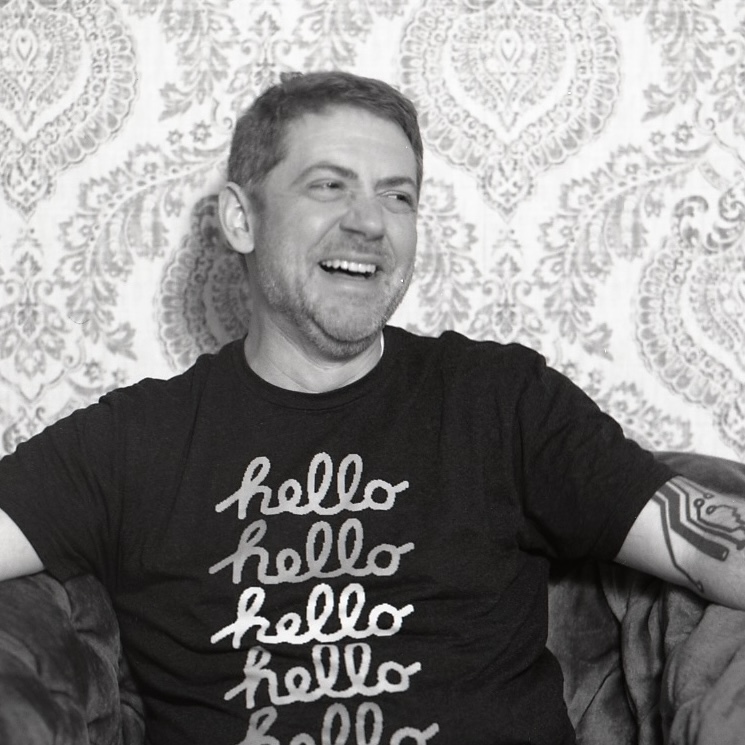 Hi! I'm Patrick.
I find computer things at the intersection of security and operations interesting, and fitting all of that into the context of the business even more so.
Currently, I'm the Director of Security and Reliability Engineering at Threat Stack, a Boston-based startup that offers cloud-optimized security observability. I manage a team of folks who work on opsy-things with a focus on security as well, since they're all related. It's a small team, so I also contribute to some of the work as well.
Past
I was an Associate Staff member of the Secure and Resilient Systems Group at MIT Lincoln Laboratory. I did many different things, but mostly worked on the Lincoln Laboratory Secure and Resilient Cloud (LLSRC) program - along with other modern infrastructure computing initiatives. LLSRC was a little bit of OpenStack, a little bit Joyent's SmartDataCenter, and we made some neat software that bootstraps trust in cloud environments.
Prior to that, I was an IT Staff I/II in the Advanced Lasercom Systems and Operations group at MIT-LL. I helped run a laboratory-wide HPC network used in creating and simulating brand new hardware - think integrated circuits and CCDs. I also helped build out networks and infrastructure for various mission-critical field tests, the coolest one being for the Lunar Laser Communication Demonstration.
During school, I did a mix of home computer repair, IT work for my high school, and worked in my local town hall. I also made a website a long time ago.
I have a Bachelor of Science in Computer Networking and Information Systems from Wentworth Institute of Technology, and a Masters in Networking and System Administration from Rochester Institute of Technology.
About This Site
It's a Hugo site with the hello-friend-ng theme, which was created by Djordje Atlialp.
---